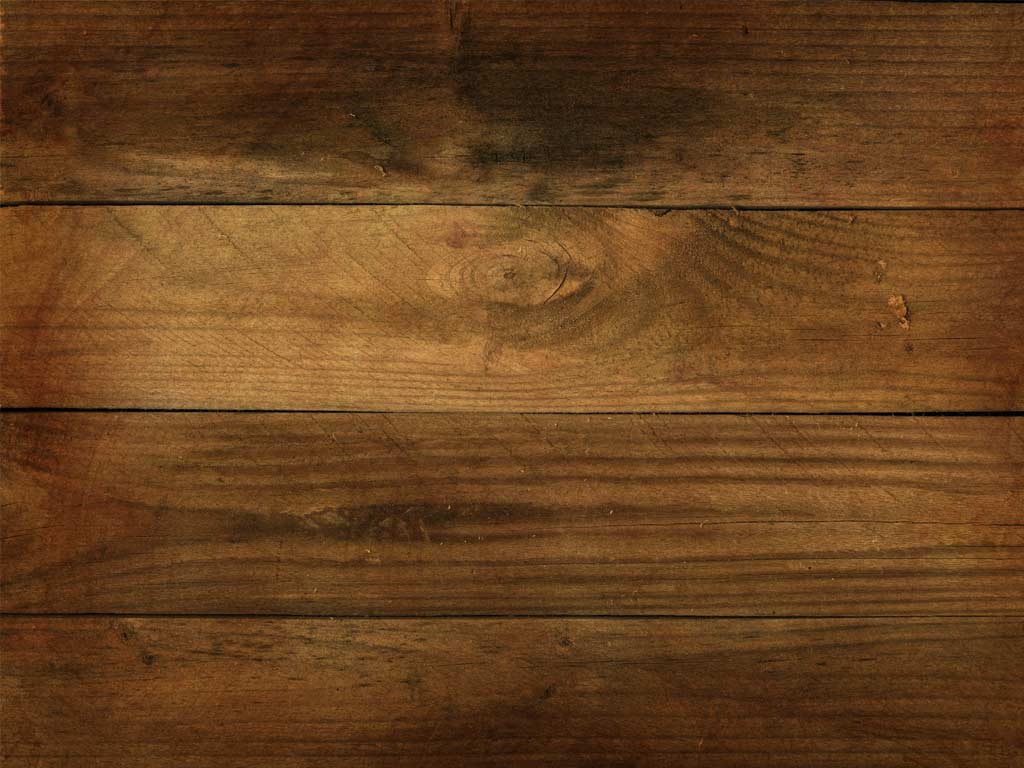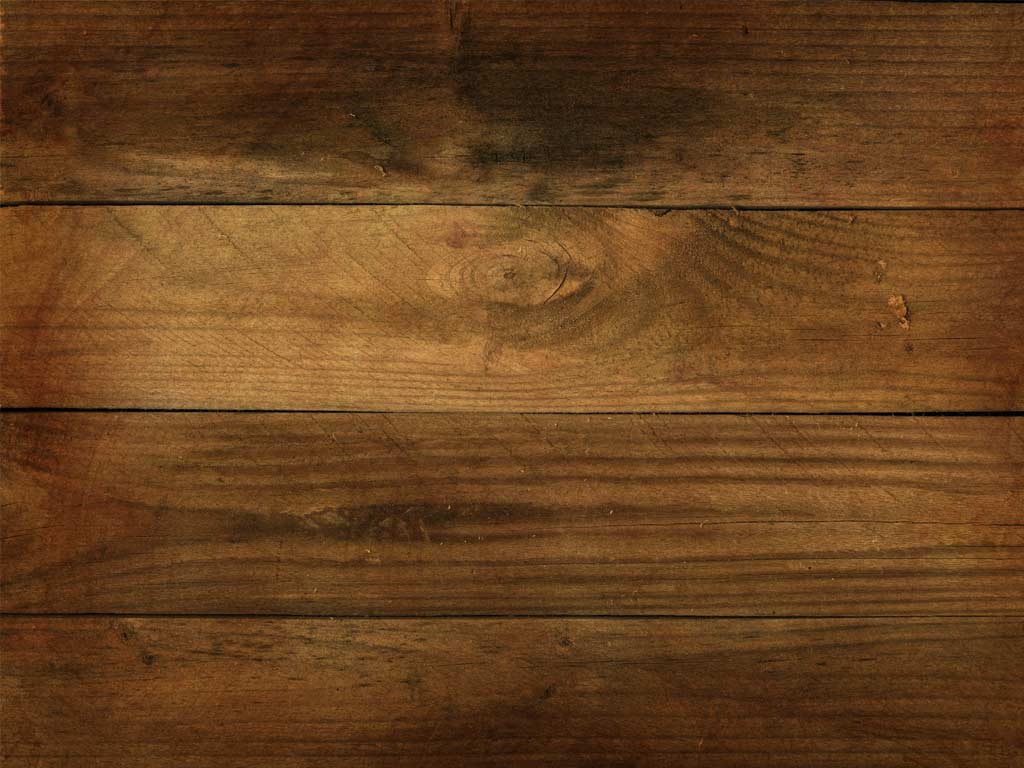 Payments may be made by Check, Money Order, or Email Invoice (quickest / preferred) add $2.00
Left to Right : African Blackwood $125 / Flamed Hedge $125 / Cocobolo $125

** -- Notice -- **
At this time I will not be making wooden duck and goose calls until further notice. Thank You for your support and my apologies for the inconvenience . In the meantime please check out my Acrylic Illinois Cut Calls ! Email me or "Buy Them Now" at my Online Store.
** SHORT, SCREAMS LOUD, IS VERY RESPONSIVE, AND FLAT OUT DUCKY **
ORIGINAL

** THE PIONEER OF COMMITTED CUSTOM CALLS.

LOUD AND RASPY

. "THE BARKING MALLARD" **
Left to Right: African Blackwood $125 / Flamed Hedge $125 / White Delrin $135 / Rust or Black Delrin $135
--------------------------------------------------------------------------------------------------------

NEW Acrylic "Illinois Cut"


--------------------------------------------------------------------------------
~ ThrowBack " The Small Bore " ~
L to R : High Figure Walnut/Hedge $90. African BlackWood $90. CocoBolo $85. Hedge $85.
Introducing the new "Small Bore" duck call from Committed Custom Calls . This call was built on inspiration from past customer request. As well as my own personal tribute to the classic oldstyle .. "true root" .. throwback call makers before me. The men who have influenced and helped me over the years to become the custom call maker I am today.

The small bore is an Arkansas Style single reed duck call, with a hint of a LA style double reed tone ! It features an exhaust that's just over a 1/4" . But don't let the "small bore" fool you .. this call can really belt it out when you lean on it. It will bark loud as well as ring a nice hunting highball. The small bore gives it the smoothest softest low end of any duck call I offer.

This call has a great deal of back pressure built into it that beginner callers to even the most seasoned pros will really appreciate it ! Besides changing the bore dimensions, I have lengthened the barrel on this call along with a new rubber wedge size , high performance reeds, and my tribute barrel shape, along with a CCC logo sticker. The actual size of this call is bigger than the standard throwback big bore and it is accented with 3 classic lines on the insert along with the barrel to distinguish the TB's apart.

It is a fun call to run & "Its All Duck". It is CERTAIN to become the go to call on many lanyards across the country this coming duck season. Sound just like a real live hen mallard in your duck blind this year & be sure to have a CCC Smallbore in your arsenal when the ducks arrive !!

-------------------------------------------------------------------------------
~ ThrowBack Orig. "Big Bore"~
L to R : Hedge $85. CocoBolo $85. African Blackwood $90. High Figure Walnut / Hedge $90
Introducing the ThrowBack Original " Big Bore " Duck Call. I have redesigned the looks of this duck call. Doing this is my personal tribute to the callmakers who have influenced and inspired me to the call maker I am today over the past several years. The looks are new .. but the sound and operation of this call are all the same as the Orignal ThrowBack of 2011 , along with improved preformance reeds ! This call's outward appearance still maintains that vintage throwback look of yesteryear. The call is sleek, streamline, and possess the classic feel from the good ole days of waterfowling. The meat and potatoes of this call lies in the tone board of the "Original" model Committed Custom Call. However, the toneboard is modified and cut shorter and sharper. Thus producing intense Crisp, Extremely Loud, Ducky Tones! This call is accented with 3 classic lines on the barrel and none on the insert, along with a CCC logo sticker . Committed Custom Calls top selling duck call in 2011. A favorite amongst guides and serious hunters !
Email me for other available hardwoods I may have from time to time !
Email me for other hardwoods I may have available from time to time !
5 YEARS OF RESEARCH AND DEVELOPMENT BRINGS YOU THE COMMITTED CUSTOM CALLS ACRYLIC " Illinois Cut " . THIS CALL BREATHES BACK LIFE FROM THE FAMOUS MARKET HUNTING DAYS IN ILLINOIS , WHEN PUTTING MEAT ON THE TABLE WAS A FIRST AND FOREMOST PRIORITY & WAY OF LIFE.

THIS CALL IS BUILT WITH CRISP , LOUD , RASPY DUCK PULLING POWER.
THE COMPLETE TONAL RANGE CCC'S ARE KNOWN FOR AND THE TOUGH AS NAILS CONSISTENCY OF ACRYLIC ! THESE CALLS DO IT ALL .. FROM HITTING THOSE SNAPPY BARKING LICKS IN THE BACKWATER TIMBER , TO ATTENTION GETTING RINGING HIGHBALLS ON THE BIG WATER AND OPEN CORN FIELDS . FINALLY , FINISH THEM IN THE HOLE WITH A SILKY SMOOTH PURE MALLARD LOW END . ALL IN ONE PACKAGE ! THESE CALLS UTILIZE A NATURAL CORK .. THE WETTER THE BETTER .

Illinois Cut now being offered in Big Bore or Small Bore.
The Big Bore will Scream Loud and Raspy duck . Small Bore will be a slightly toned down Loud Thick and Raspy tone.



ACRYLIC CALLS ARE $129 + $6 S&H. EMAIL ME FOR COLOR

AVAILABILITY .

------------------------------------------------------------------